New hair line!
No matter how your hair is, it is natural
As natural as your hair
Our new hair line has been formulated with natural active ingredients for all hair types. You can choose whichever one is perfect for you!

Our products include the Hydra&Nutritive , line, perfect for nourishing and moisturising; Color&Capture, which prolongs the colour of colour treated hair with a sulphate-free formula; Waves&Curls, which defines and moisturises waves and curls; S.O.S Hair Loss, which prevents and reduces hair loss; Nutritive&Repair, specially designed for dry or damaged hair and S.O.S Caspa, which removes and prevents the appearance of dandruff.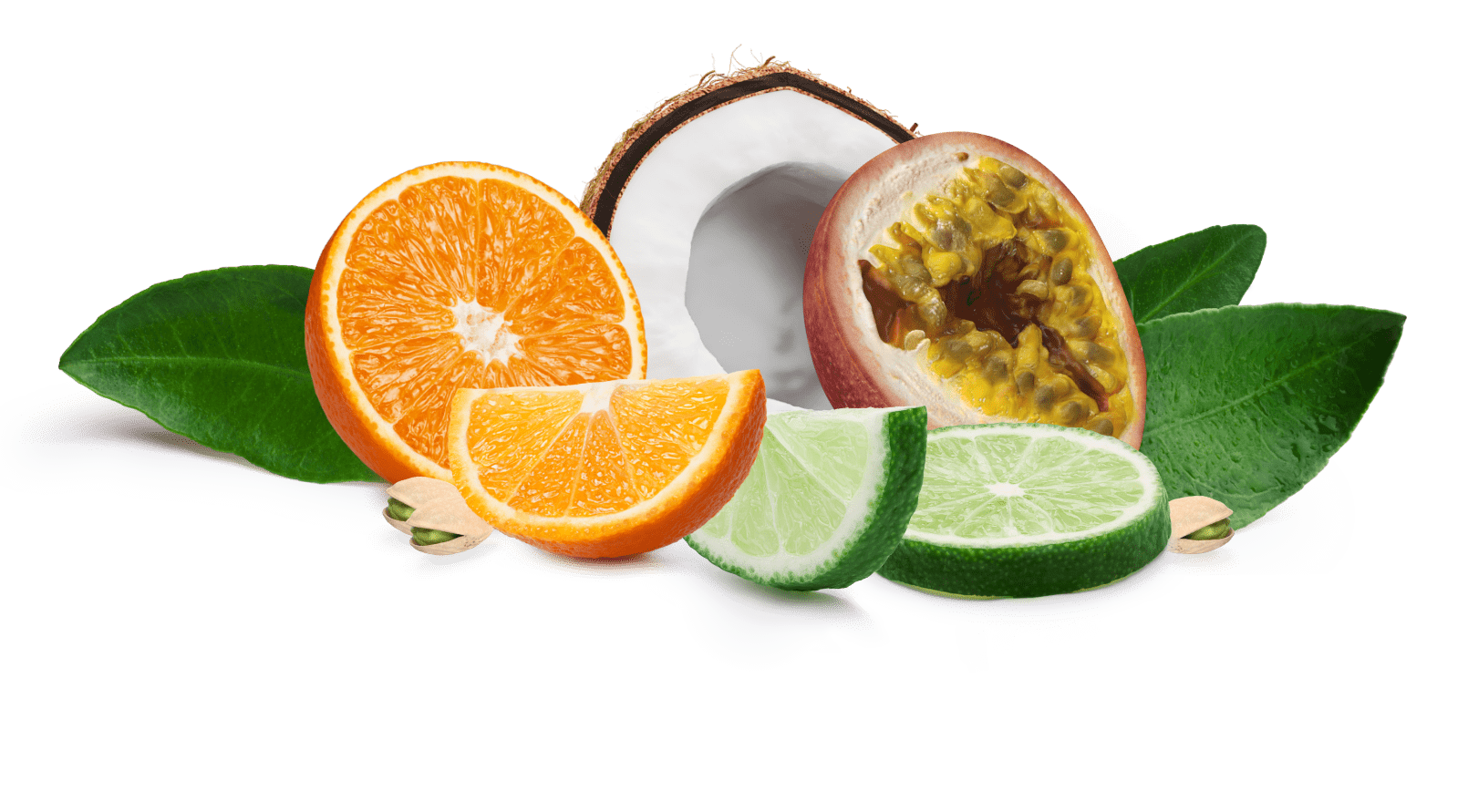 THE MOST NATURAL LINE FOR YOUR HAIR
Your hair is your sign of identity. It is unique and different. Choose the product line that best adapts to your hair needs.
NUTRITIVE & REPAIR
COLOR CAPTURE
SOS HAIR LOSS
Waves&Curls
HYDRA & NUTRITIVE
SOS DANDRUFF