Body Tips
Protect your skin's barrier function
06 Feb, 23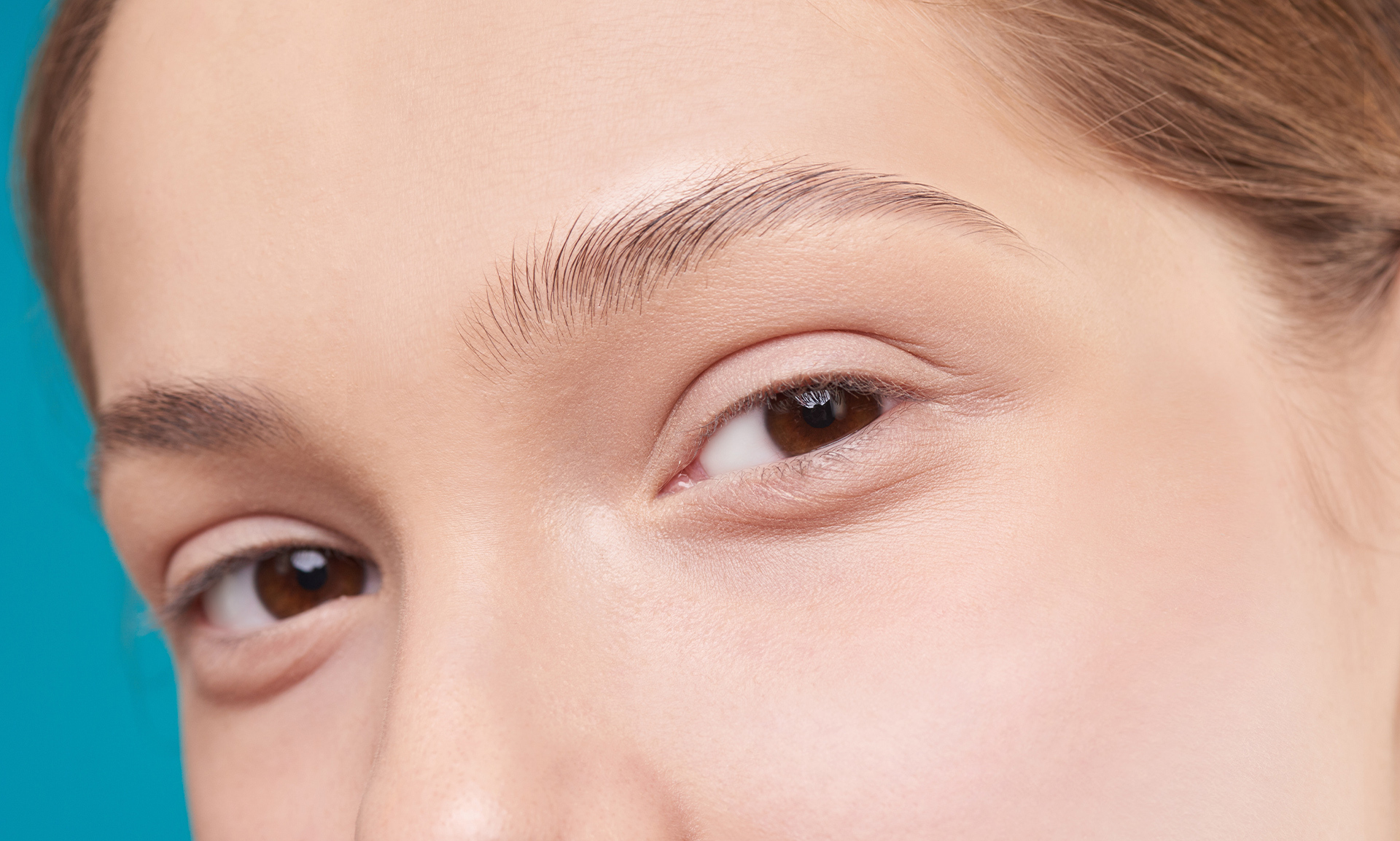 Have you ever wondered what the outermost layer of your skin does? Without a doubt, this body part is vital for protecting your internal and external health on a daily basis.

The outer barrier contains the beneficial microorganisms on your skin's surface and its primary role is to protect you.

Want to know how to look after this protective layer? Read on!
How do you protect your skin's barrier function?
Once you understand the skin barrier's role in protecting your body on the inside and outside, you should learn how to take care of it to make sure it works properly.

Periods of stress, an unbalanced diet and even cyclical changes in the skin are therefore factors to bear in mind if you want to strengthen this crucial barrier.

Of course, it's not all about what's happening on the inside: it's also important you pay attention to the external factors that affect your skin, such as:

- UVA and UVB rays. Remember, wearing sunscreen on each and every part of your body is vitally important. Our sun line could be your best ally - check it out!

- Weather. Although the weather is obviously out of your control, periods of extreme heat or cold and seasonal changes can weaken and affect your barrier function, and thus your skin. It's therefore important you wear clothes that protect you from these conditions and that you're prepared for trips or periods affected by such changes.

- Pollution. Pollution in big cities can threaten your skin's barrier function, so it's important you give it a helping hand by moisturizing it properly day and night.

- Salt water and chlorine. When the hot weather arrives, there's nothing better than a day in the pool or sea. It's therefore important you consciously look after your skin during this season and give it some extra TLC so that it doesn't suffer too much.


Microbiota Balance Treatment: a helping hand to protect your skin's natural microbiota
There are different ways to prevent the harmful effects these factors can have on your skin, such as following a daily facial cleansing routine, controlling exfoliation and vitamin D levels, and using skincare products correctly.

Since we work every day to keep offering treatments that care for and improve the condition of your skin here at Babaria, how could we not create a treatment that protects your barrier function?

Introducing our Microbiota facial line: three products designed to balance your skin's natural microbiota. Use them daily to strengthen your skin's barrier function, especially if you have sensitive skin, and combine them with a healthy lifestyle for a flawless, cared-for complexion.


Our Microbiota Balance Ampoules are the first step of this treatment that protects your skin like no other. They protect your skin's natural microbiota by strengthening its barrier function and prevent skin dehydration thanks to their concentrated Prebiotic Active Ingredient, which nourishes and revitalizes even the deepest skin layers. They're also very easy to use: just apply them to your neck, face and décolleté at night, always before your usual skin treatment for a perfect result.
Boost your skin's natural defenses with a serum formulated with a Prebiotic Active Ingredient. Its composition helps reduce excess skin sebum, especially if you're prone to acne breakouts. Look after your skin every day by applying it to your neck, face and décolleté, and massage until fully absorbed.
To finish, include the essential step to care for your skin's protective barrier: Microbiota Balance Face Cream. In addition to balancing your natural microbiota and giving your skin a healthier appearance, this cream provides an advanced anti-aging effect, perfect for the most sensitive skin. Apply it in the same way as the previous two steps and see the effects of its Prebiotic Active Ingredient on your skin.