Body Tips
Don't forget to show your hands some love
20 Dec, 22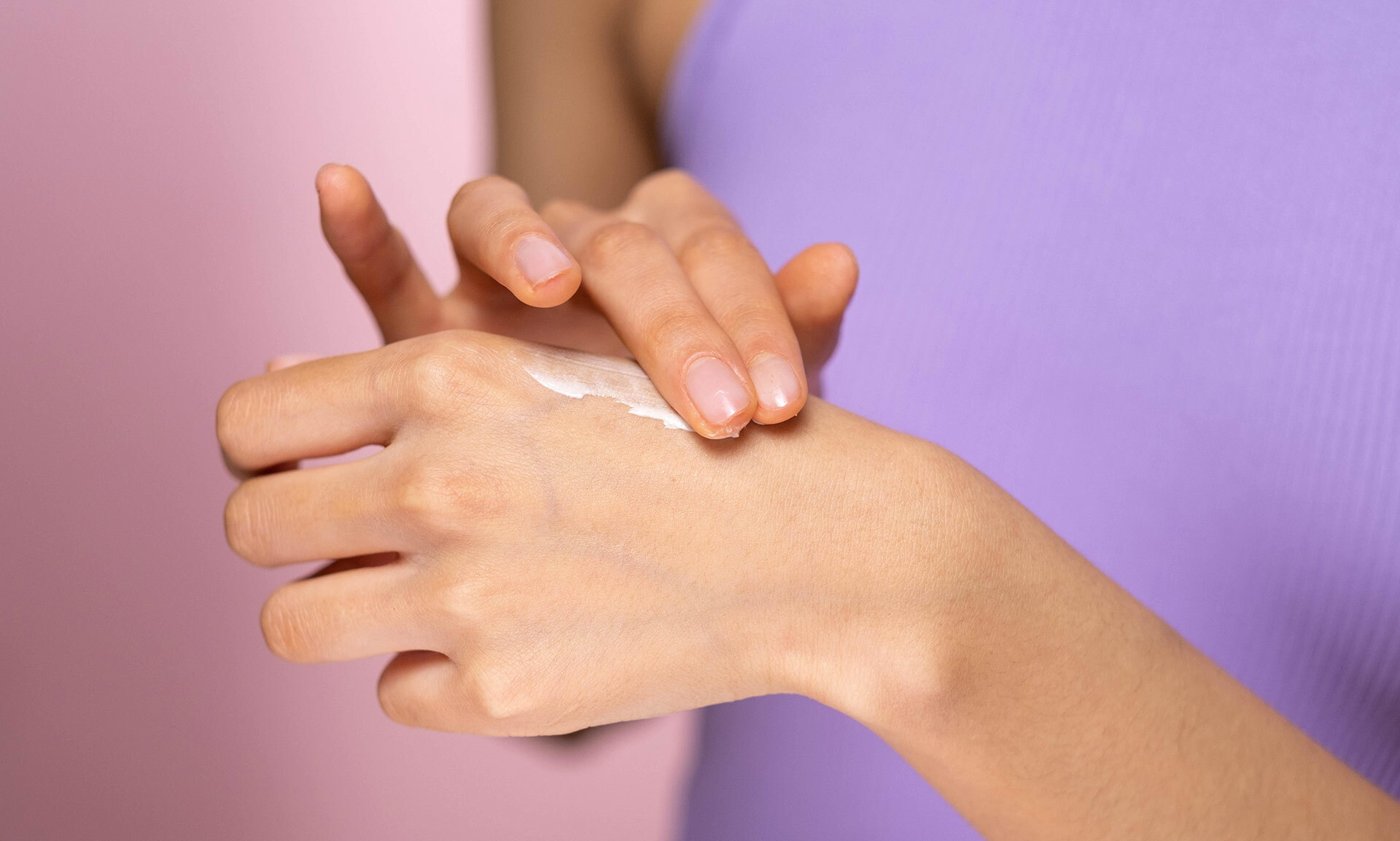 You're used to hearing how you must care for, protect and moisturize the skin of your body; however, you always end up focusing more on your facial care and neglecting other important areas, such as your hands. You use them all day every day to pick up and touch things, and they inevitably suffer directly as a result of temperature changes.

Although the cold has been a long time coming, it's now here to stay, and it'll soon take its toll on your hands unless you act quickly. So, as well as keeping them as clean as possible, it's essential you moisturize them to prevent your skin from drying out or cracking.

As each skin type is different and needs specific care, we have several options to help keep your hands in optimal health for beautiful, cared-for skin.
Our Hyaluronic Acid Ultra-Hydrating Hand Cream provides your skin with intense hydration and extra softness, as well as ensuring a long-lasting effect due to its water-resistant property.
Meanwhile, our Aloe Vera Hand Cream is perfect if you're looking to moisturize, repair, soothe and regenerate your skin: a true all-rounder! It's formulated with Glycerin, a potent ingredient that retains more moisture for a soft and smooth result.
Rich in essential fatty acids, our Olive Oil Hand Cream provides highly nourishing properties, which is why its main ingredient is known as liquid gold. Moisturizing agents retain moisture in the skin, keeping it soft and smooth, as well as intensely nourishing it with a long-lasting effect.
On the other hand, our Urea Hand Cream is ideal for dry, chapped and damaged hands. You'll see the results in just a few days: soft and moisturized skin, incredible!
So, whichever option you choose, depending on your skin type, of course, it'll be a great choice to keep the effects of the cold at bay. Our advice? Always keep your hand cream on you! That way, you can reapply it frequently throughout the day and use it as often as you like.