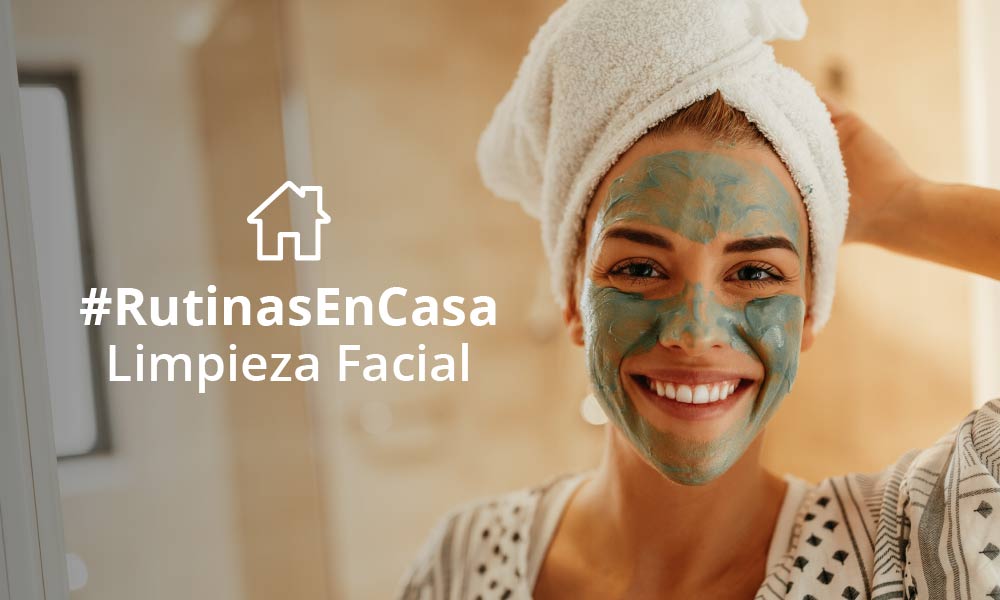 If you're spending more time than ever alone, why not make the most of it by pampering yourself a little? If this break that we're experiencing has given us anything, it's the time that we can use to take care ourselves. So in today's post we're going to tell you how to get incredible skin by using some of our facial cleansing products. Because we're sure that this will all pass much quicker if we try to make the most of ourselves every day. Shall we get started?
Four facial cleansing products
Micellar Water Cleansing Gel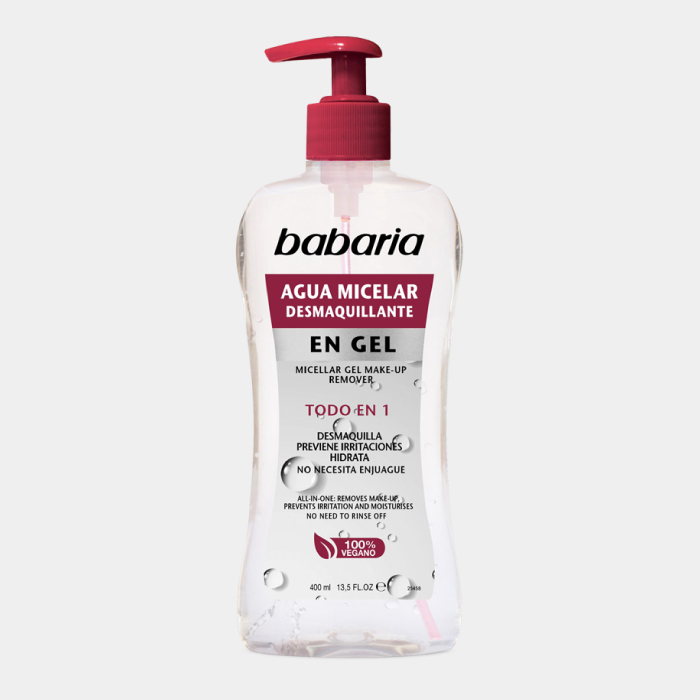 Yes… We know, lots of you are making the most of this time to give your skin a break from make-up. But if you're one of those who's not giving up on looking gorgeous at home, or wearing a little concealer because "you never know when you might get that video call", we have a cleansing solution that, as well as removing any traces of make-up without needing to rinse, will hydrate your skin and help prevent irritation. With our Micellar Water Cleansing Gel your skin will feel clean, fresh and cared for, thanks to its active ingredients such as Allantoin and an Oat extract. Apply a small amount of product to a cotton wool pad and sweep it over your face to cleanse your skin. Easy and effective!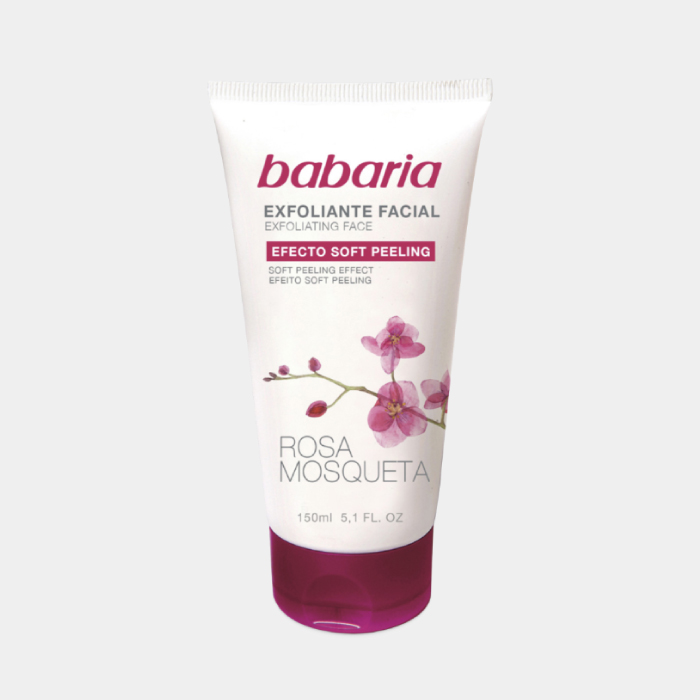 We all agree! There's nothing like a good scrub to leave your skin feeling clean and soft, without dead cells or impurities. Looking for a good option to achieve this? Our Rosehip Facial Scrub is rich in Essential Fatty Acids, Omega 3, 6 and 9, and has a high water retention capacity, so your skin will be perfectly hydrated every time you use it. Thanks to its soft peel effect, this exfoliant is also very gentle on your skin!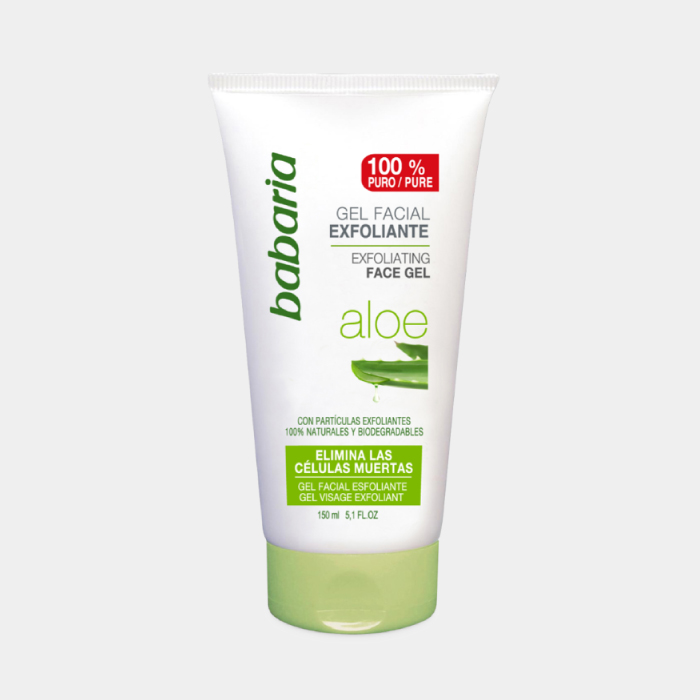 Of course, seeing your skin looking great every day is enough to give you a small boost. To achieve that, there's nothing better than our daily-use Aloe Vera Facial Cleansing Gel, a product for all skin types, even sensitive skin. This cleanser is designed with gentle surfactants that remove impurities while being kind to your skin. As it doesn't contain any parabens and has a high Aloe Vera content, in addition to being cleansed, your skin will always be hydrated.
Green Face Mask with Cannabis Seed Oil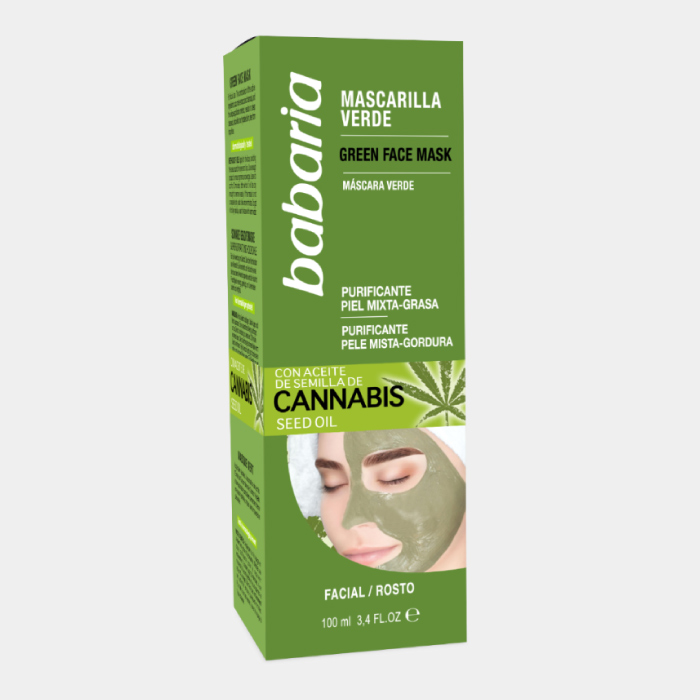 Take a moment to clear your mind and just think about feeling good. Your ally in this process? Our Green Face Mask with Cannabis Seed Oil! This purifying face mask is perfect for combination or oily skin, as it removes impurities and absorbs excess sebum, thanks to corn starch. Cannabis Seed Oil also has benefits for acne and redness in these skin types. Apply it to your face for 30 minutes, avoiding the eyes and lips. Leave it to dry before removing it, rinsing any traces with warm water. You'll love the feeling!
Feeling good is in your hands
We've given you a few options for cleansing your face and taking care of yourself, now it's up to you to decide which one to choose. Don't forget to look after yourself and do it at home!