Facial tips
Maskné, the solution your skin needs
21 Mar, 22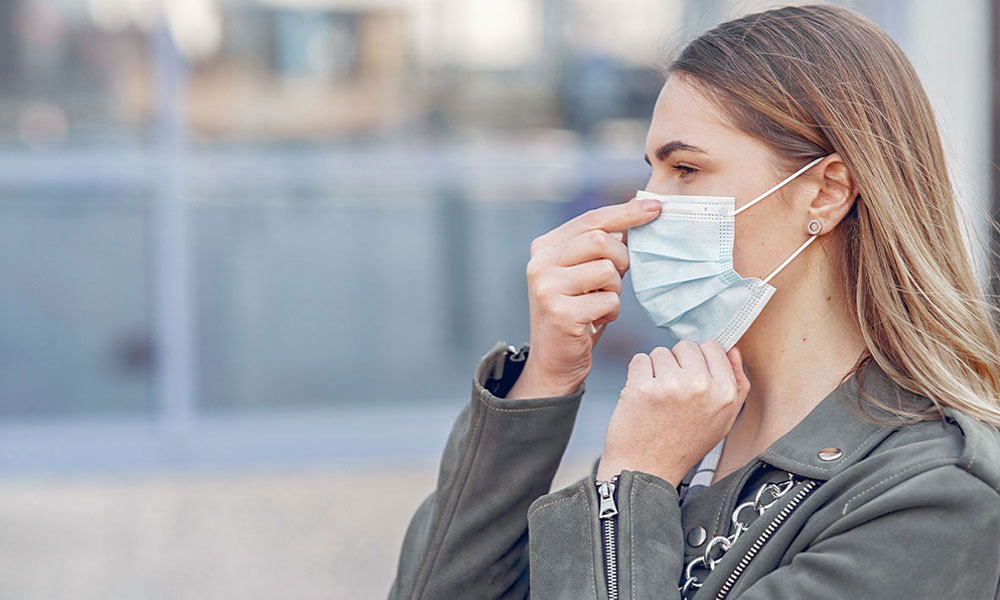 For a while now, face masks have become part of our lives. While not all skins are affected, face mask can cause some skin problems such as acne, peeling skin, rashes or itching.

Experts advise taking care of your skin to prevent skin conditions. Since it is the body's natural barrier, it is the line of defense against external agents, which is why it is important to keep it healthy so that it can play its role.

Now that summer is coming, warm conditions make it easier for skin problems to appear, especially when using masks. Perspiration is trapped between the fabric and the skin, causing uncomfortable rashes.

Our Maskné Repairing Facial Fluid is a product specifically designed to treat skins affected by mask use. Specially formulated with exclusive active ingredients for irritated, damaged, or acne-prone skin due to mask use. With vitamin B3 and microalgae extract, to purify, moisturize and keep the skin oxygenated.
It is part of the Skin Sense line, which supports specific care for your skin. The Illumina-Eye Eye Contour, reduces signs of stress and decongests the eyes; and the Dual Skin Blue Protection, protects and defends against skin aging caused by blue light from the electronic devices we use every day.

#Tip: Proper use of the mask helps to reduce skin problems. It should fit properly on the nose, sides and underneath. If using a fabric mask, choose a soft, natural and breathable material such as cotton.

Also, the Spanish Academy of Dermatology and Venereology (AEDV) recommends not using make-up, using moisturizing creams according to skin type, washing the face with warm water and cleansing soaps.

Enjoy the best plans and don't worry about your skin!