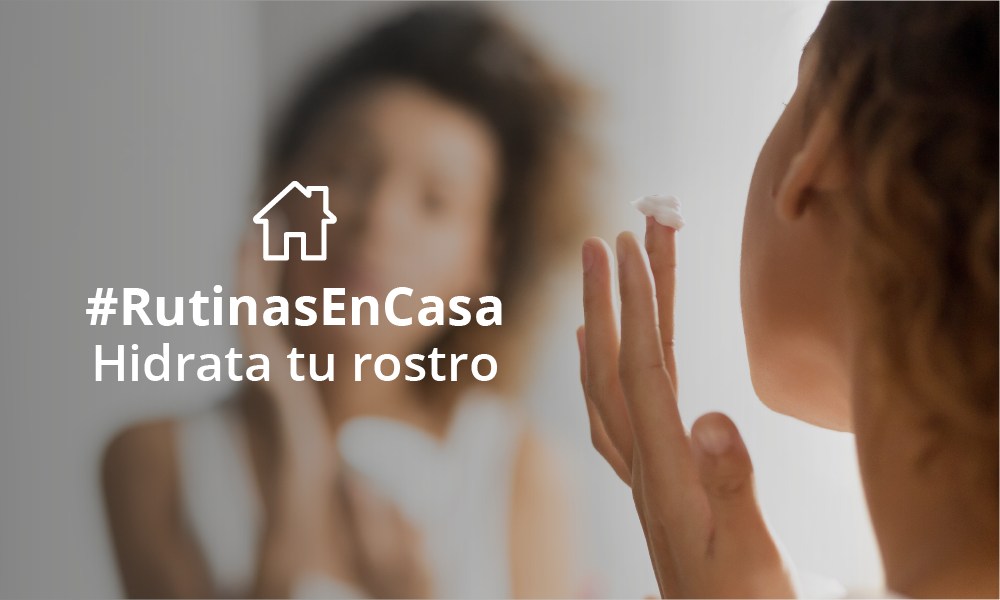 After several days in quarantine, you're starting to run out of ideas on what to do with so much free time. But worry not! There are so many ways to take care of your skin; why not give it some extra hydration now that you're spending so much time at home? Here's a selection of products that will all benefit the condition of your skin, each with different natural ingredients but the same objective: to give your facial skin the hydration it needs.
BIO Moisturiser During the Day Cream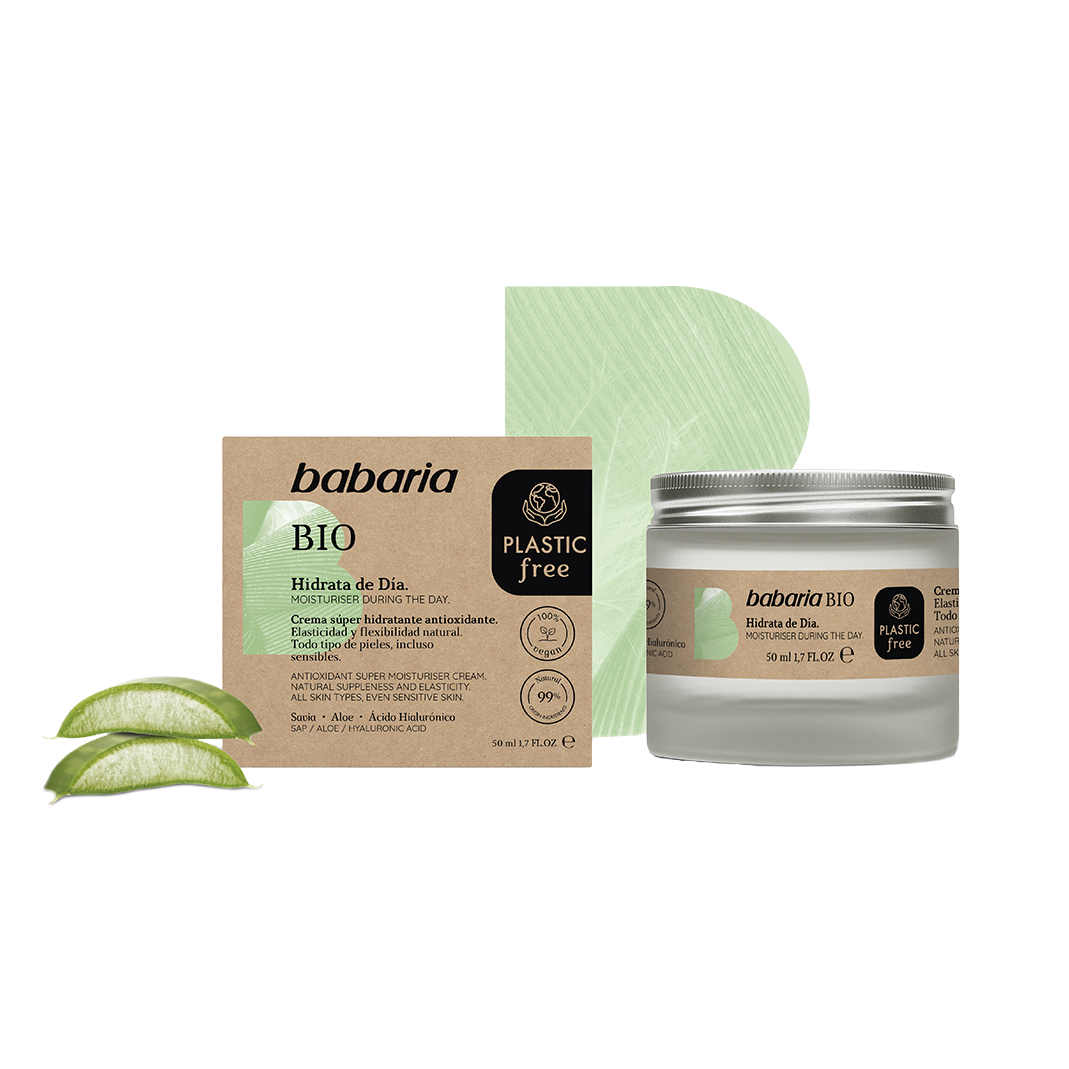 A moisturising cream that not only cares for you, but for the planet too? Try our new Bio Moisturiser During the Day Cream from the new plastic-free BIO range. A light-textured super-moisturising cream which, thanks to its antioxidant properties, acts as a protective barrier for the skin. Its formula containing Sap, Aloe and Hyaluronic Acid helps to retain water in the skin and provides all the elasticity, suppleness and vitality that it needs…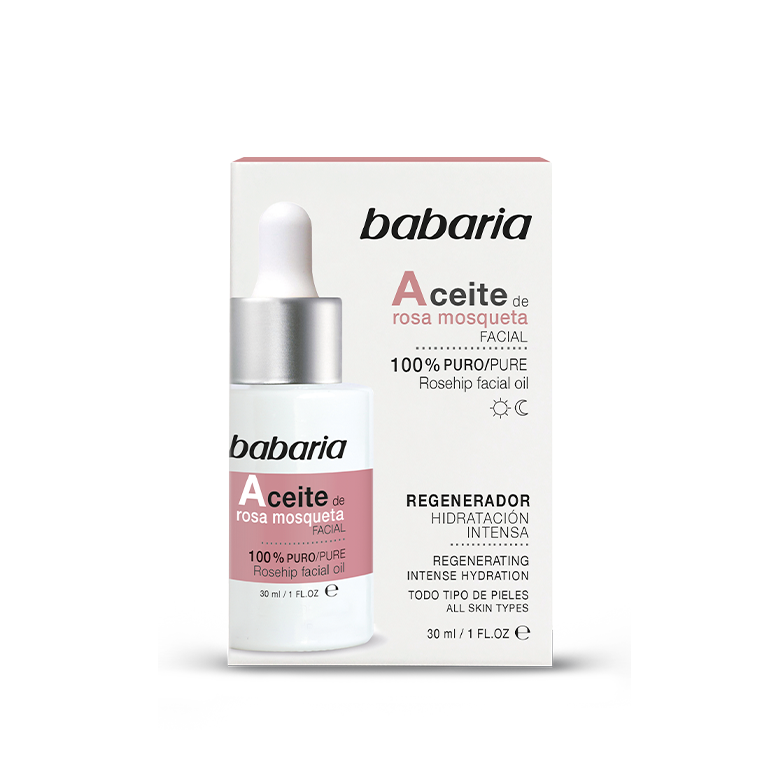 There's nothing purer than our Rosehip Facial Oil, which intensely hydrates the skin thanks to its high water retention capacity. An oil rich in essential fatty acids and Omega 3, 6 and 9, which help with collagen and elastin formation, and improve skin hydration. Rosehip Oil also provides the skin with firmness and elasticity due to its revitalising power on fibroblasts and cells that produce collagen and elastin. Try it now and moisturise your skin with a cell regenerating effect in every use.
Face Cream with Cannabis Oil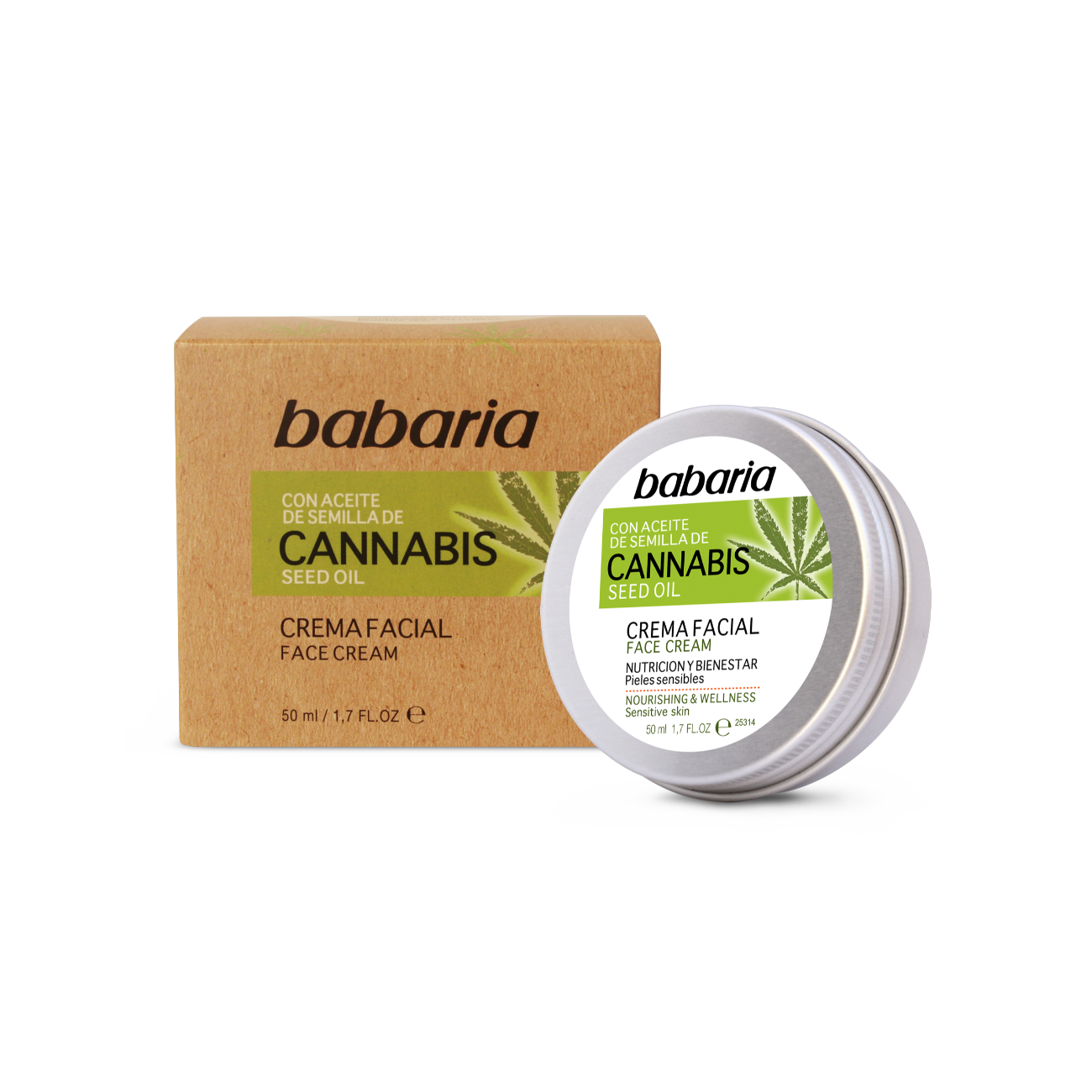 Cannabis Seed Oil, Moringa Butter and Vitamin E are the active ingredients in our Face Cream with Cannabis Oil, all of which have different benefits for your skin. By applying this face cream every day, your skin will be nourished, moisturised, and existing signs of ageing will be reduced, creating an immediate feeling of wellbeing.
Aloe Atopic Skin Face Cream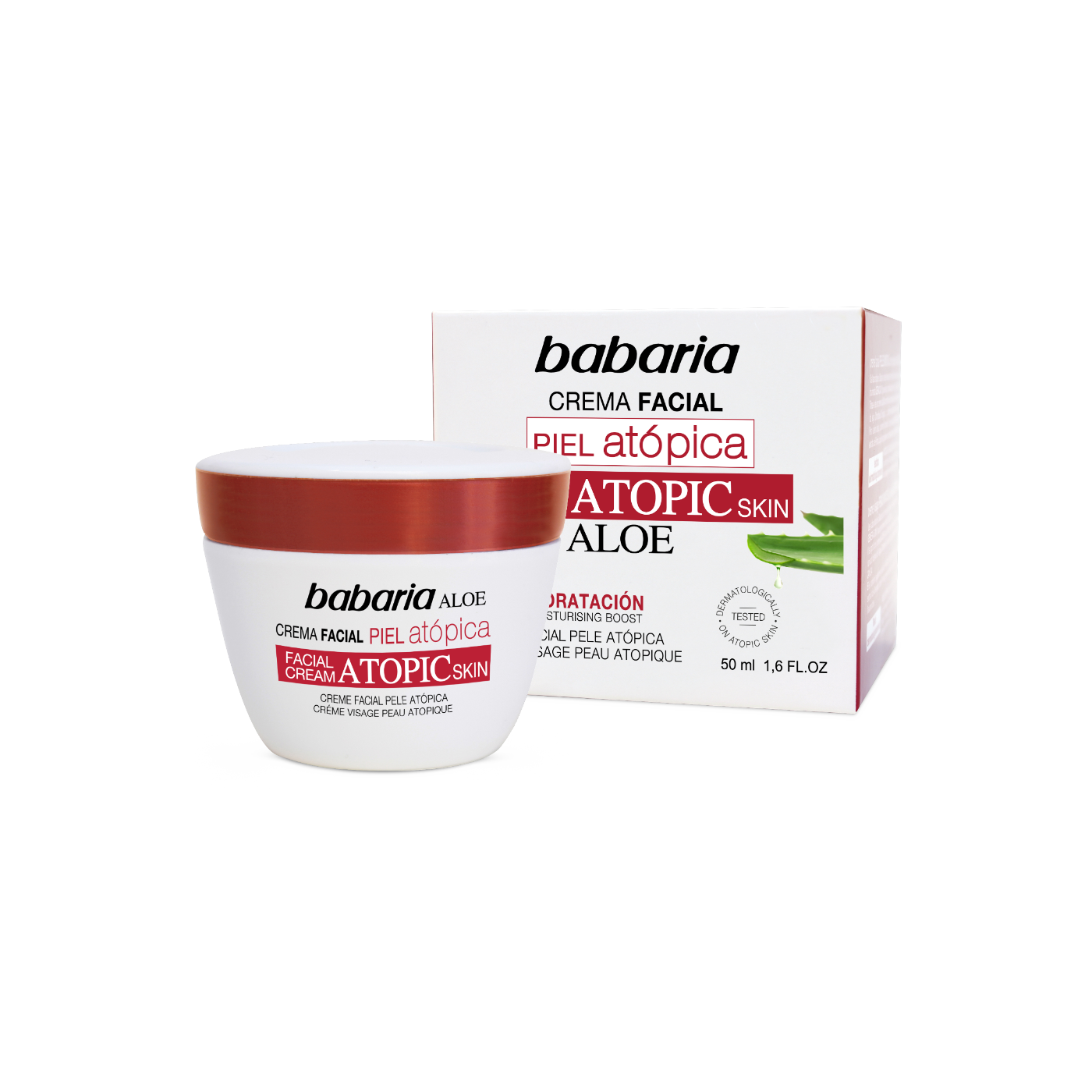 If you're looking for an effective and gentle moisturising cream for your atopic skin, our Aloe Atopic Skin Face Cream is your best option. You'll feel its effective caresses in each application, hydrating and nourishing your skin thanks to the combination of emollients, lipids and active ingredients derived from soy and oat. It also has other benefits, such as strengthening the skin's barrier function, soothing symptoms of dryness and itching, as well as visibly improving elasticity and firmness. A long list of benefits in just a 50 ml pot.