Facial tips
The keys to moisturizing the face
21 Mar, 22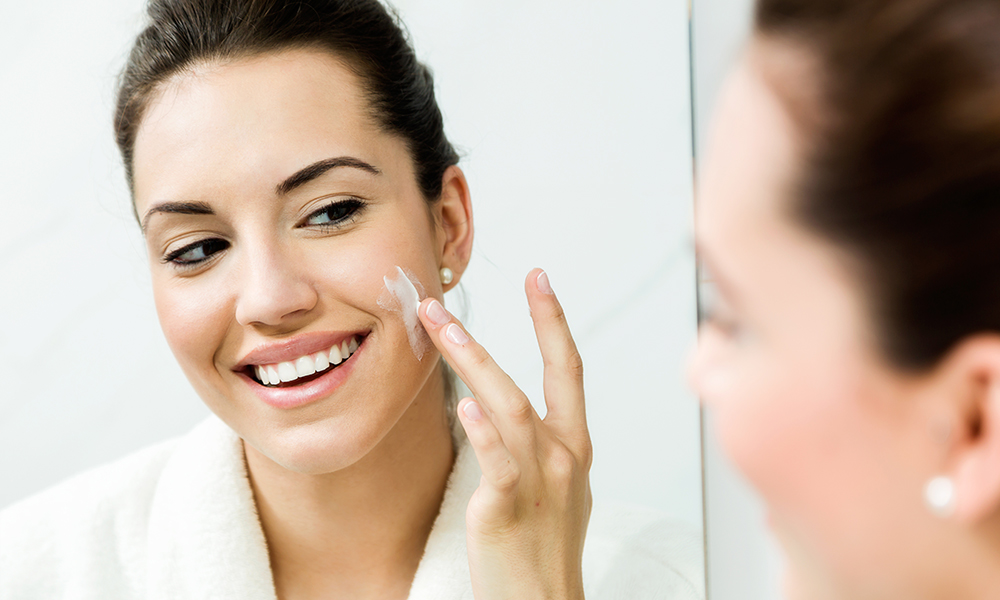 Dermatologists and aestheticians are in agreement: moisturising the face is an essential step in your daily skin care routine
WHY USE A MOISTURISER?
Obviously, to stop the skin from drying out. But it also has numerous other benefits: – It protects the skin from external aggressions, making it more resistant to the climate and even infections. – It helps to smooth away wrinkles: moisturiser helps to retain water in the skin, which then 'pushes' outwards, filling in the minuscule furrows made by wrinkles and plumping them out. The skin looks plumper, firmer and more radiant.
CAN IT REPLACE AN ANTI-AGEING CREAM?
No; the best thing is to use it before your anti-ageing cream both day and night. The active agents in the anti-ageing cream that you apply afterwards will disperse better to the deeper layers of the skin and hence will be more effective.
EVEN BETTER WITH A SOLAR FILTER
To avoid the formation of wrinkles from sun damage, you can't go wrong with our moisturisers with an SPF, such as Babaria 24-hour Moisturising Cream with Snail Extract, Babaria Face Cream with Snake Venom Extract, or Babaria moisturising creams with rosehip oil and aloe vera, which also have a solar filter.
DEEP-DOWN MOISTURISING
Here's a tip if you want to maximize the moisturising action of your face cream: Before getting rid of dead skin cells with a gentle peel, apply a hot towel to your face (you can heat it up for a few seconds in the microwave). Increasing the skin's temperature makes it more receptive to the active ingredients in the moisturiser that you apply afterwards.