Give your skin what it needs
#SkincareForAll
Discover our facial treatments and choose the one that best suits your skin type.
Which is the one for you?
Discover all our facial routines
Vitamin C
Radiance boost
Ampoules | Serum | Cream

Suitable for all skin types, Babaria Vitamin C treatment gives your complexion the radiance it needs while providing an antioxidant effect and urban protection, both day and night.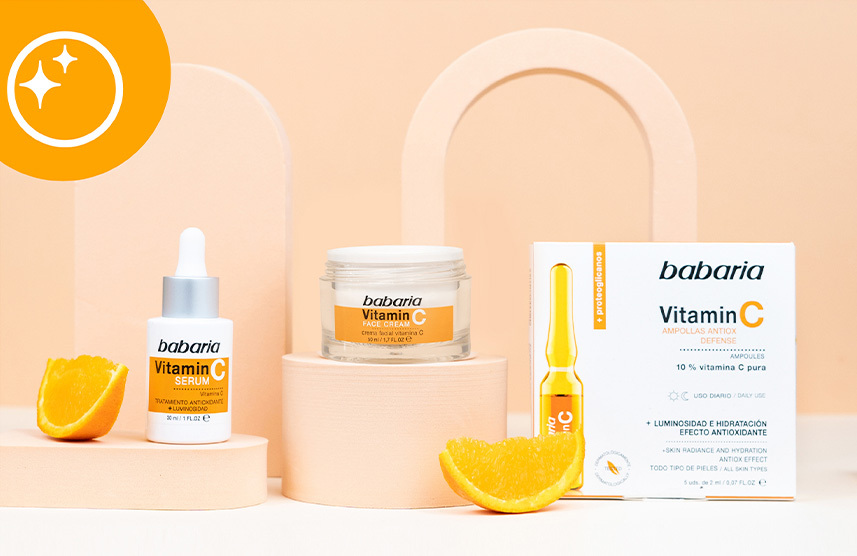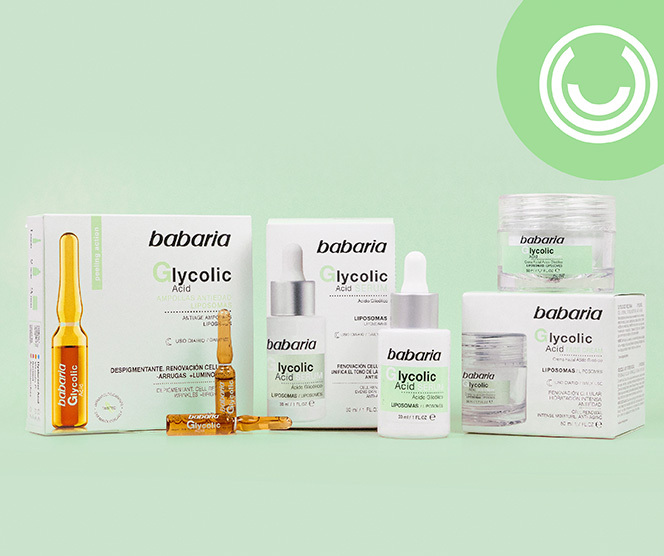 Glycolic Acid
Regenerates and rejuvenates
Ampoules | Serum | Cream

Its anti-aging and exfoliating effects make this daily treatment a key ally for stimulating skin cell renewal. It also moisturizes the face to prevent irritation and provides elasticity.
Anti-dark spots
Goodbye blemishes
Ampoules | Eye Cream | Fluid | Serum | Cream

We have created a treatment featuring lightening active ingredients that reduce melanin concentration, resulting in an evener skin tone and a reduction in unwanted dark spots.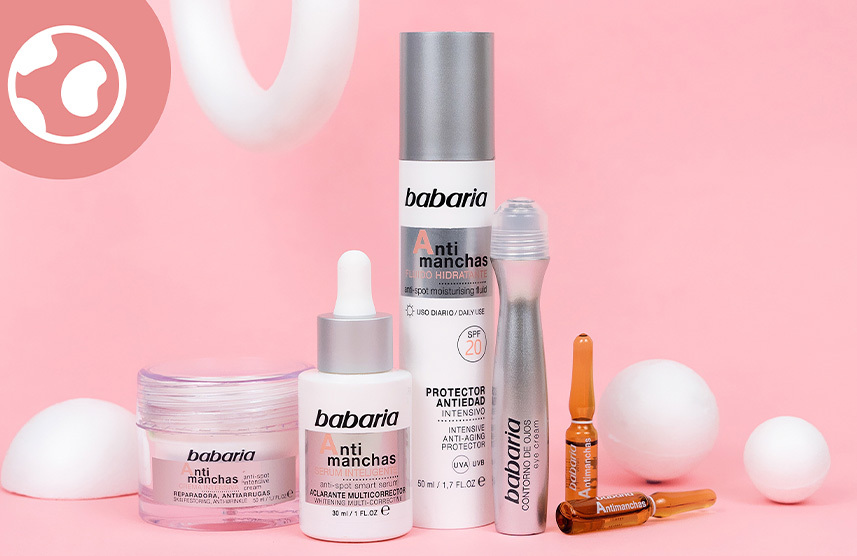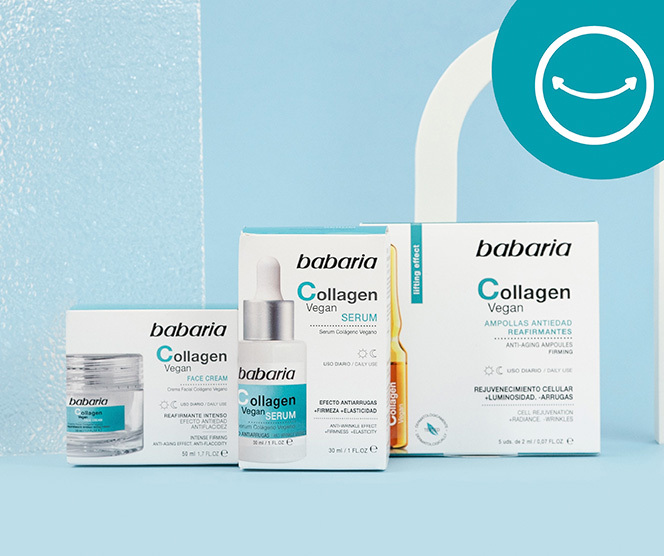 Vegan Collagen
Advanced lifting effect
Ampoules | Serum | Cream

Firmness and elasticity are the main benefits of this treatment which, with 100% active ingredients derived from wild plants, helps to reduce the first signs of aging naturally.
Hyaluronic Acid
Complete hydration
Ampoules | Serum | Cream

Hyaluronic acid offers unbeatable skin plumpness and softness thanks to its deep hydrating action. In three simple steps, it provides firmer-looking skin, as it activates collagen and elastin synthesis.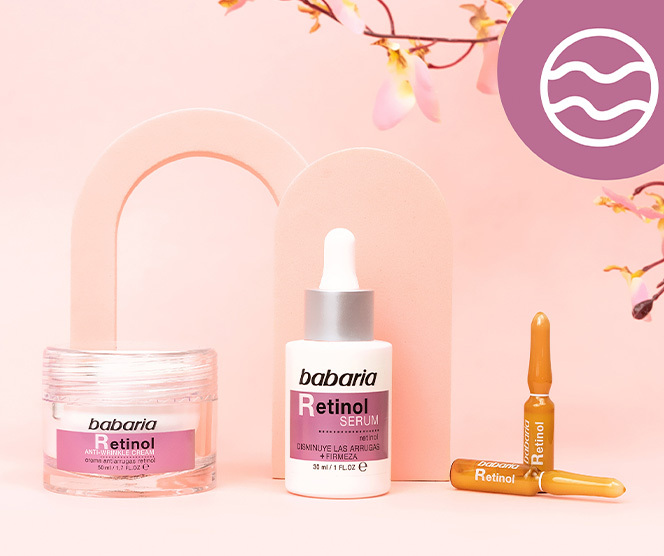 Retinol
The secret to younger-looking skin
Ampoules | Serum | Cream

A must-have for mature skin. Not only does it combat aging by correcting all types of wrinkles, but it also helps to reduce dark spots and blemishes while regulating facial sebum production.
Already know what your skin needs?
Get your treatment and enjoy the right daily skincare for you