Our new Body Milk line features some of our most on-trend products on the market.

Have you tried them yet?

The new Hyaluronic Acid and Collagen Body Milks are full of benefits for your daily skincare routine, as shown below.

Choose from the new active ingredients available!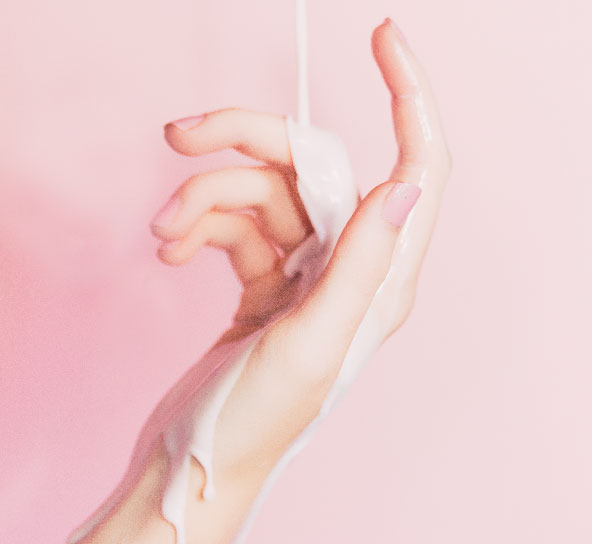 ULTRA-MOISTURIZING + FIRMING + ANTI-AGING
WHICH ONE IS YOUR FAVORITE?
WANT TO TAKE A LOOK AT THE REST OF OUR BODY MILKS?
Read on and boost your body with vitamins!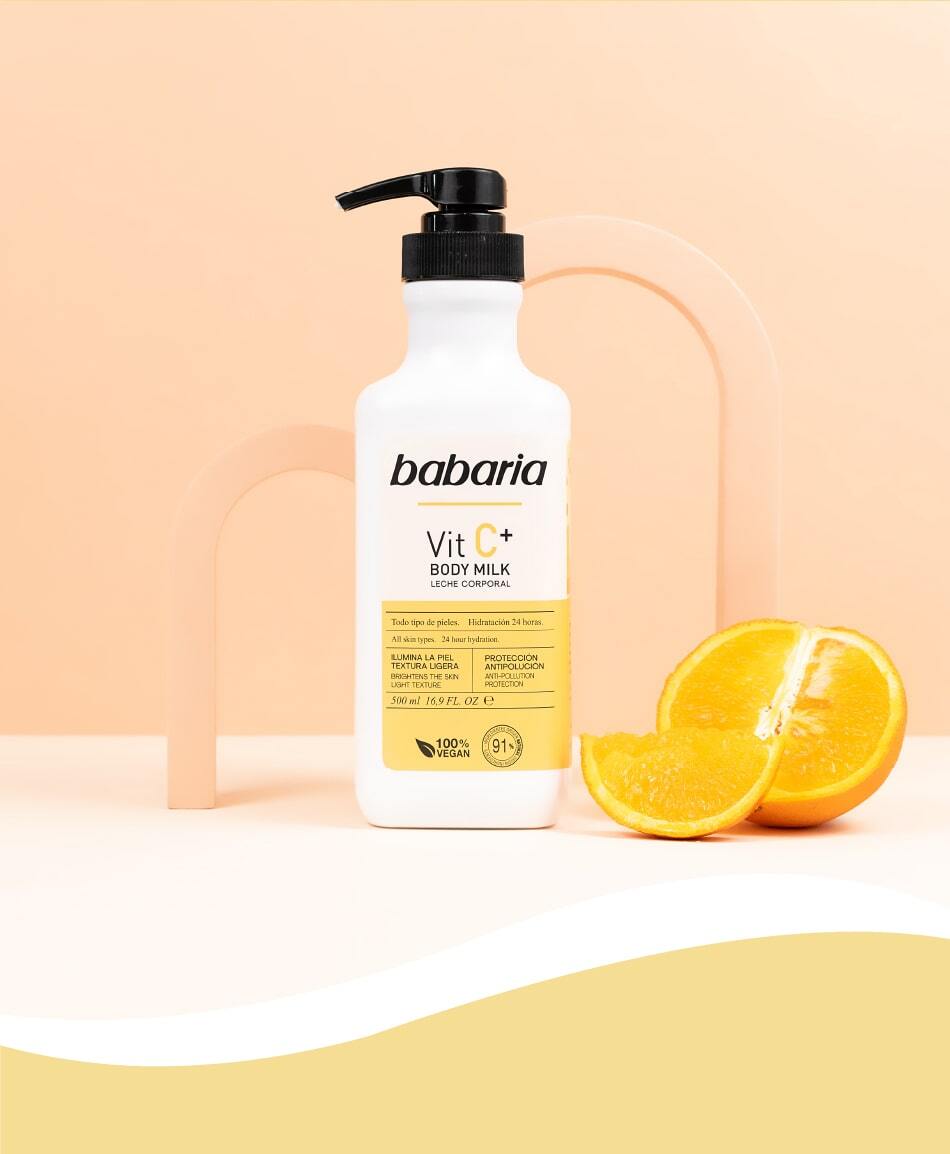 Vitamin C Body Milk
Discover the light texture of our Vit C+ Body Milk and benefit from vitamin C; an ingredient with moisturizing and antioxidant properties that will brighten and protect your skin from free radicals.
VIEW PRODUCT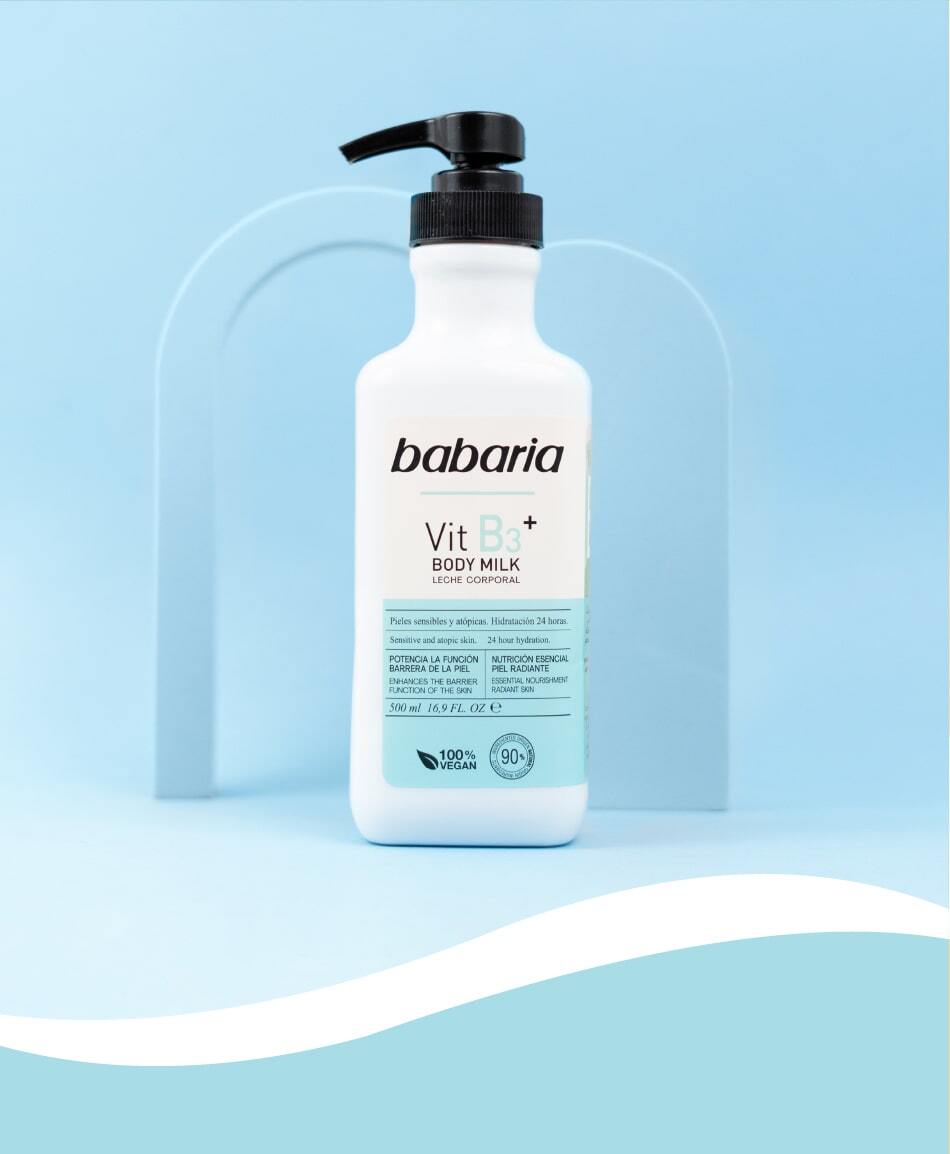 Vitamin B3 Body Milk
Our B3+ Body Milk is the perfect moisturizer for sensitive and atopic skin. Enjoy its light texture as it improves the condition of your skin's protective barrier, soothes, softens and evens your skin tone.
VIEW PRODUCT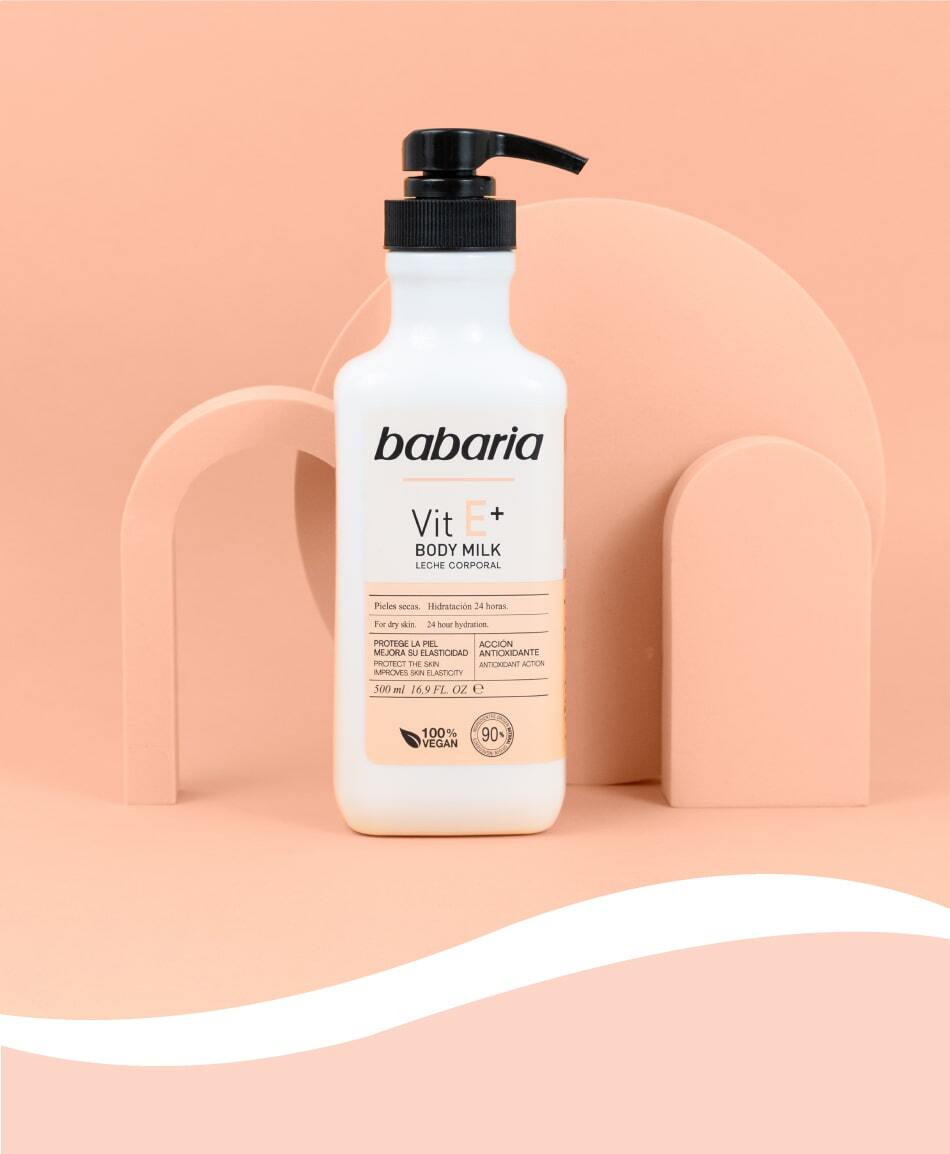 Vitamin E+ Body Milk
You'll love our light-textured Vit E+ Body Milk. A moisturizer formulated for dry skin with highly nourishing and antioxidant properties to improve skin elasticity.
VIEW PRODUCT