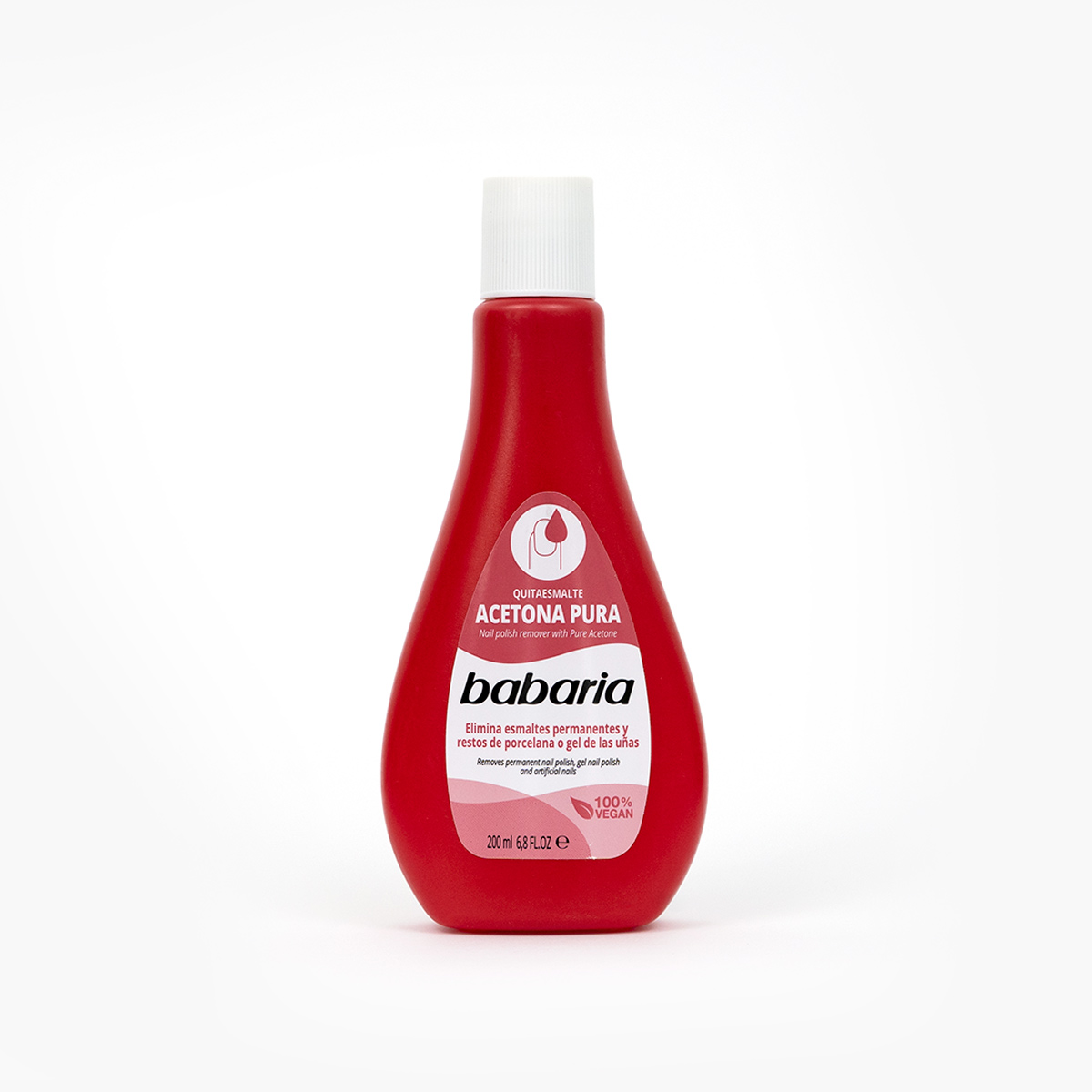 Pure Acetone Nail Polish Remover
Pure acetone removes permanent nail polish and the remains of porcelain or gel from the nails.
Directions for use
Apply to a cotton pad and rub the nails. For permanent nail polishes and the remains of porcelain or gel nails, soak a cotton pad well with product. Leave on the nail and wrap the finger in aluminium foil for enough time for the remains to be removed.
Ingredients:
Acetone.
*The current ingredients reflect the current production. Ingredients are subject to change, and those listed on the packaging are considered valid in each case.