#SkincareForAll
with Babaria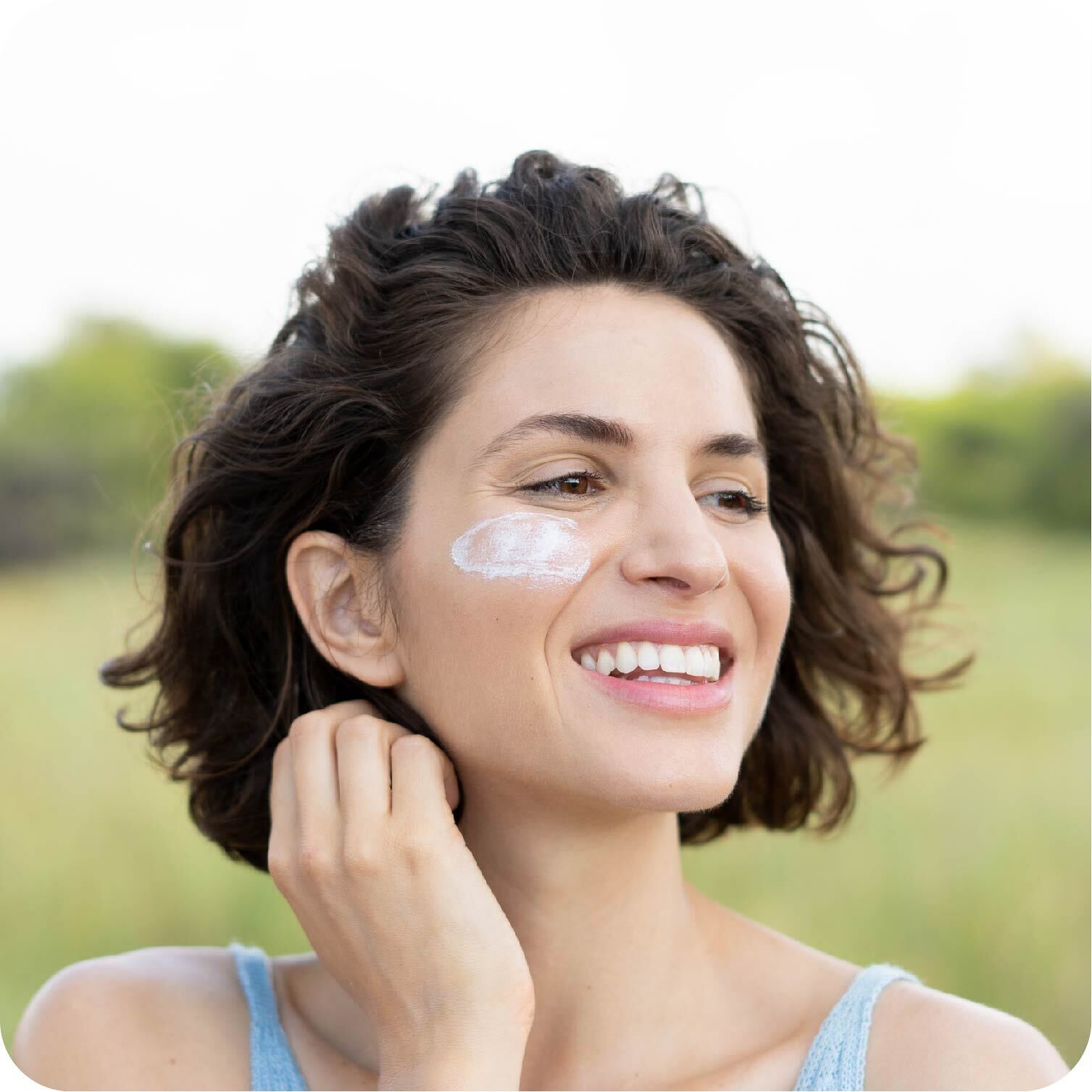 #SkincareForAll
We care about people and the planet. We believe in beauty products that are kind to your skin and kind to the environment; skincare you can enjoy using every day.
Skincare for all
We're committed to smart beauty: skincare designed to make your life easier.
We believe that self-care is for everyone and that beauty and wellness don't have to mean expensive products.
We're continuing to innovate, for you and the planet
Our products contain innovative active ingredients with personal, functional and collective benefits: Pure Aloe, Rosehip, Vitamins, Vegan Collagen, Hyaluronic Acid and Prebiotics to name but a few.

We're working to minimize the impact of our products on the environment by using recyclable and/or recycled packaging, refill systems and offering plastic-free lines.

And our products are 100 % vegan.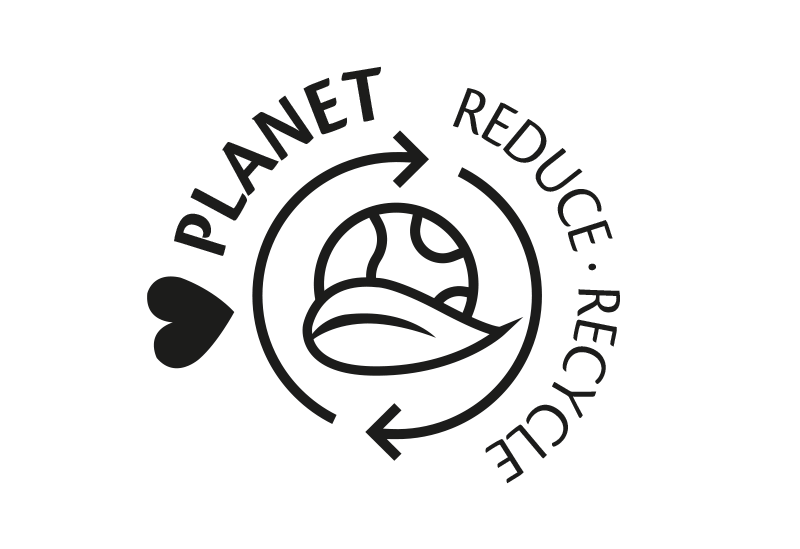 For skincare that's: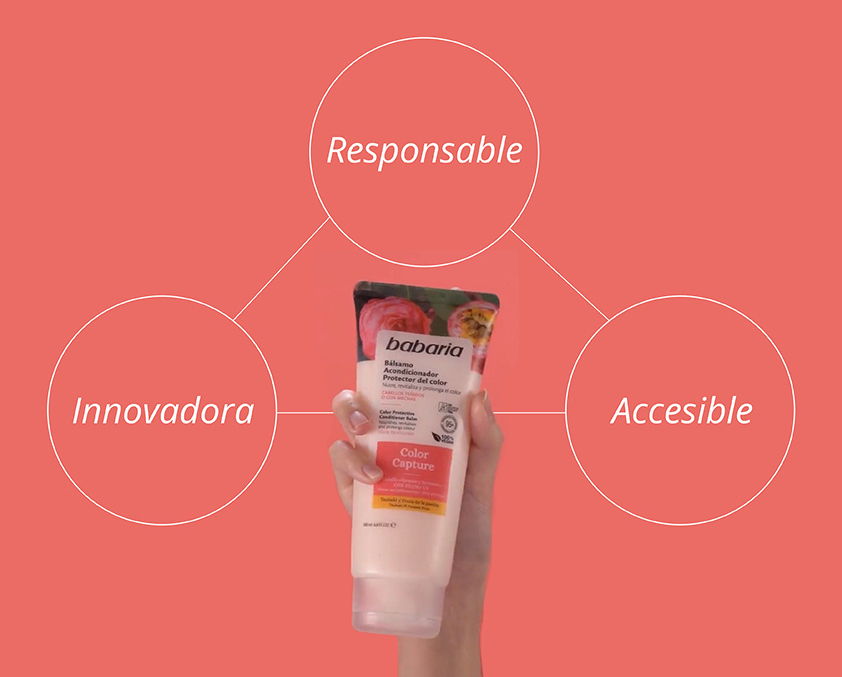 Discover why beauty is health.
We're committed to skincare for all!
#SkincareForAll