Body Tips
What are Biocide Antiseptics?
21 Mar, 22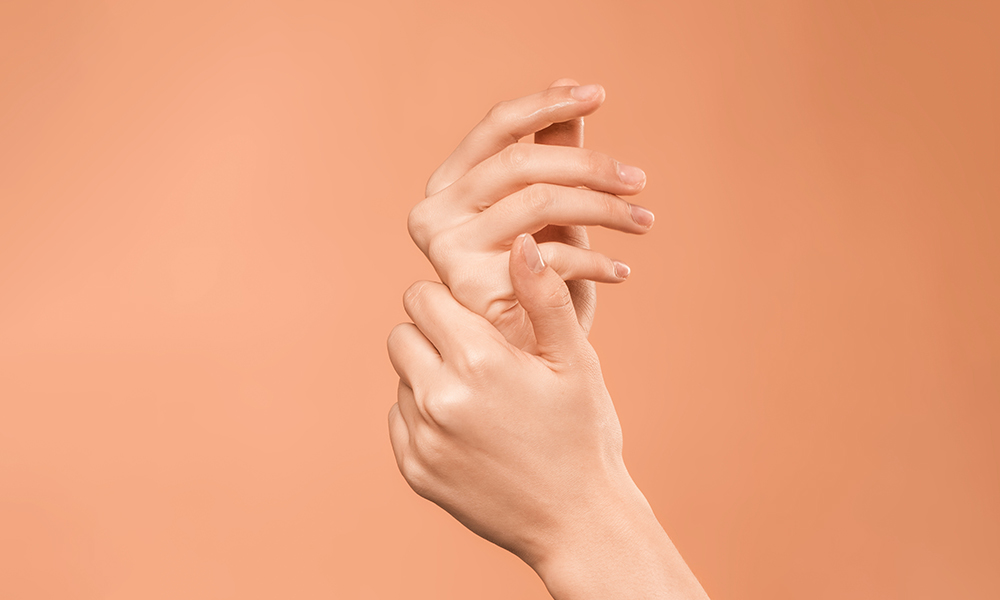 Our Hand Sanitizers are recognised as Biocide Antiseptics
Our full range of Hand Sanitizers complies with all the requirements of the Spanish Department of Health and now enters into the category of Biocide Antiseptics certified by the Spanish Agency of Medicines and Medical Devices (AEMPS). And you may ask, what does that mean?
Biocide Antiseptics are disinfectants with antiseptic, anti-bacterial, virucidal and yeasticidal properties.

They have a guaranteed effectiveness of 99.9% in eliminating bacteria and viruses according to the EN 13727 and EN 14476 standards.

Our products will not change, but their labelling will, now being recognised as Biocide Antiseptics. Their labelling includes the necessary specifications regarding this type of product.
Discover all the characteristics of our Biocide Antiseptics
Ninety-nine percent of their ingredients are of natural origin.

They are dermatologically tested.

They do not require water, are non-sticky and quick drying.

With cosmetic properties, pleasant fragrances and Glycerine to maintain adequate hydration.
Don't forget about the ideal form of use!
Always apply to dry and clean skin. Then rub the hands for 30 seconds and reapply. No need to rinse!