Give your skin what it needs
Change starts with your skin
We have the perfect solution for your skin: Vitamin C, Hyaluronic Acid, Retinol, Glycolic Acid and Anti-Dark Spots. You choose!
Glycolic Acid
With a peeling effect, our Glycolic Acid ritual provides radiance, stimulates cell renewal and increases skin elasticity.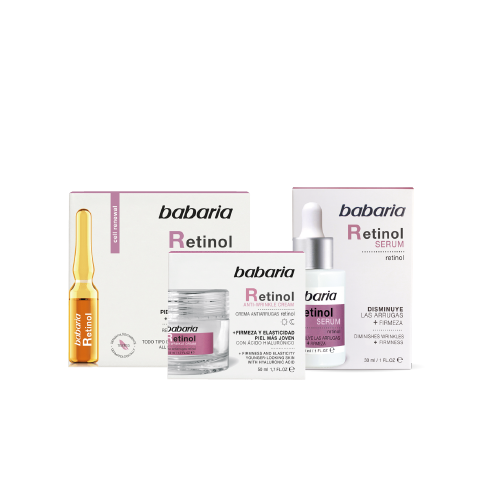 Retinol
Retinol is the essential ingredient for restoring firmness and elasticity to the skin. Helps reduce wrinkles and delay aging!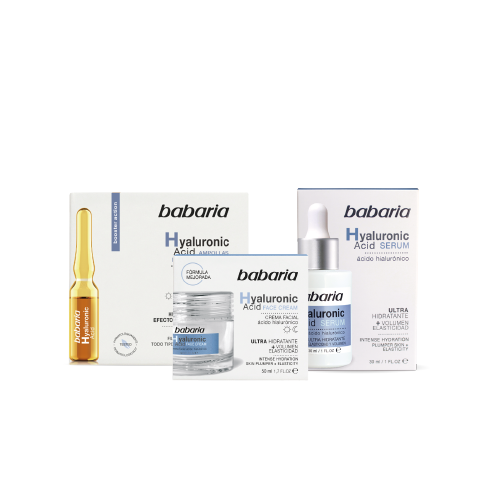 Hyaluronic Acid
Our biotechnological Hyaluronic Acid penetrates the epidermis to provide deep hydration. Improves volume, elasticity and has a plumping effect.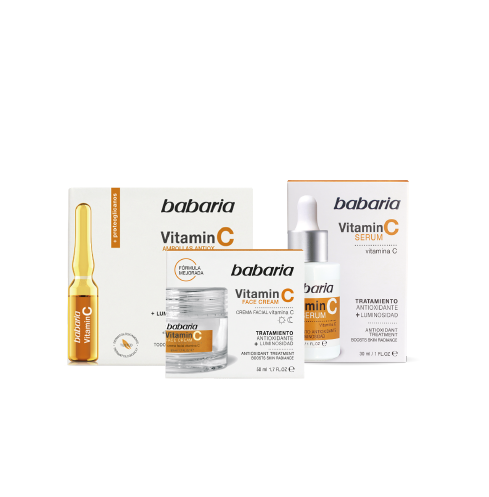 Vitamin C
Vitamin C has incredible antioxidant properties. Provides a radiant complexion and protects from external agents.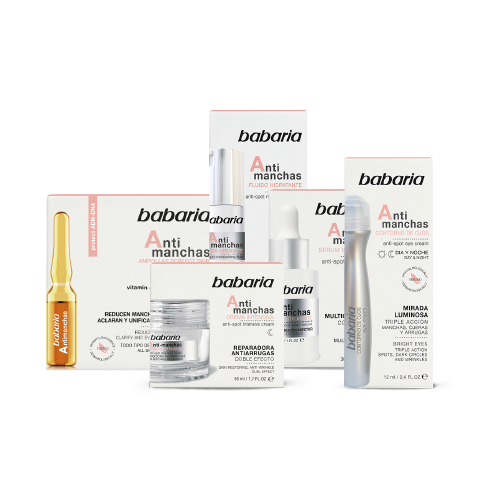 Anti-Dark Spots
Our Anti-Dark Spots ritual features lightening active ingredients that correct dark spots and even the skin tone. It also softens wrinkles and expression lines!
Five specific rituals to care for your skin. Now, enjoy our new Glycolic Acid treatment!
Learn more about Glycolic Acid!
Glycolic Acid belongs to the Alpha-hydroxy acid (AHA) family, acids derived from fruits and other natural products such as grapes, apples and oranges. Its main strength lies in its incredible efficacy in removing dead skin cells and renewing deeper skin layers.