Lifting effect, firmness and elasticity in three steps
Have you ever heard of Vegan Collagen? It's our new facial treatment that provides an advanced anti-aging effect, correcting all signs of aging, like wrinkles and crow's feet.

It also provides a lifting effect, enhancing the skin's firmness and elasticity. The result: a visibly younger complexion. Made with wild plants, it is 100% vegan.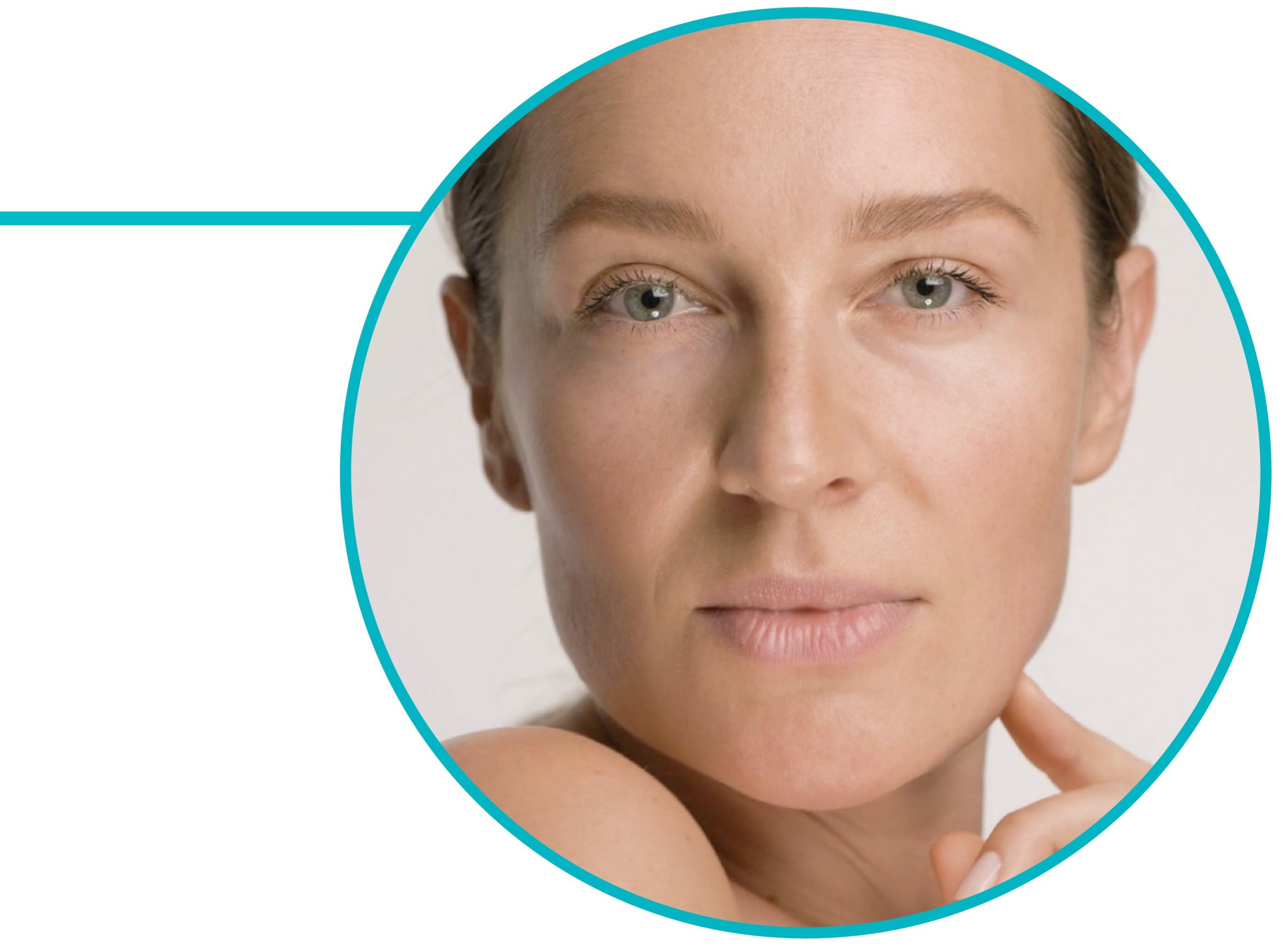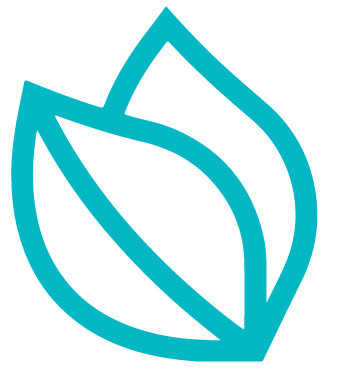 VEGAN COLLAGEN RITUAL