Body Tips
Welcome autumn taking care of your feet!
21 Mar, 22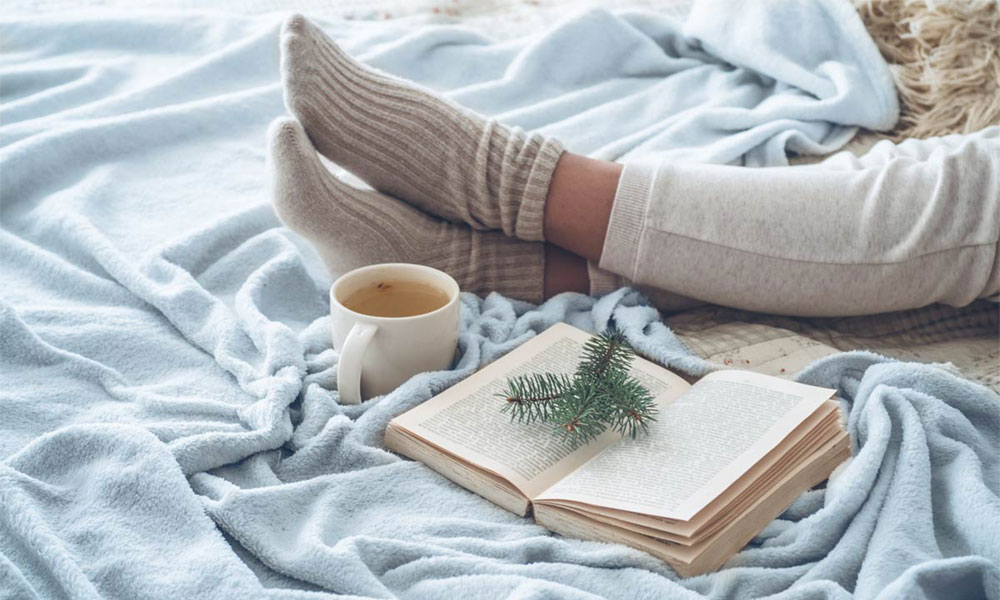 We say goodbye to summer, and with it, to all walks on the beach, sandals and skin exposed to the sun. Now is the time to return to our routines, including hydrating our feet.
To be well prepared, get to know our products, tips and … start the round on the right foot!
Hydrate your feet with the Moisturizing Foot Cream
Taking care of yourself also means taking care of your feet. Now that we return to the offices, cold weather, long days and closed shoes, it is important to keep them hydrated.
Made with aloe vera and sweet almond oil, you will make your feet feel as soft and repaired as ever. In addition, it has a deodorant component, which prevents odor throughout the day.
You can spread it on your clean and dry feet, during the morning or night. For better absorption, perform a few foot massages and insist on the heel and toes.
Say goodbye to cracks and dryness with Dry and Cracked Feet Cream!
Prepare your feet for one of the driest times of the year. The union of aloe vera, sweet almond oil and urea will take care of the most affected areas of your feet. It will relieve you instantly!
You only need your feet to be clean and dry, you can apply it in the morning or at night. To improve absorption, gently massage your feet, especially the heel and toes.
On the most tired days, relax your legs with the Tired Legs Cold Gel
You go home after an exhausting day and all you want to do is relax. Apply our Tired Legs Cold Gel to feel rest. Hydrates and is decongestant, it also contains aloe vera for its healing and regenerating properties.
You can give it to yourself in the morning or at night, whenever you like. You can improve its absorption with small massages on the feet, heel and toes. A good time to use it intensively is in preparation for the arrival of autumn.
Hard feet are less strong, thanks to our Anti-Hardness Foot Cream
If they are tough, you more. End them, thanks to the urea in our cream.
It will help you repair dry and rough skin in 7 days. During the process, it will also reduce flaking.
It is important that you wait for the cream to be fully absorbed into your skin, so that you can put on your shoes without problem. Find your moment, be it morning or evening and apply the cream on clean and dry feet. Perform small massages, taking special care of the heel and toe area.
Without smell, everything looks better! Try our
Deodorant Foot Powder and get rid of it
If there is something that can bother us in our day to day, it is sweat and bad smell.
But don't worry, it can be avoided without problems. Our Deodorant Powder for Feet manages to control sweat and be odorless for 24 hours.
You can use it both on your feet and fingers, as well as on the shoes themselves. Be careful and keep it away from your nose and mouth. Do not use it on children under 3 years old.
Air your feet with our Foot Spray Deodorant
Feeling your feet are wet during the day is something that happens often.
Use our Foot Spray Deodorant and feel comfortable in your daily life.
It dries quickly and you only need 15cm from your feet to put it on. You can use it in a vertical or inverted position.
And so far, our recommendations to start autumn taking care of your feet! We hope that our advice will serve you, and that you can enjoy these autumn days thanks to the care of your feet.